Services
UX Design
UI Design
Motion Design

Illustration
Packaging
Branding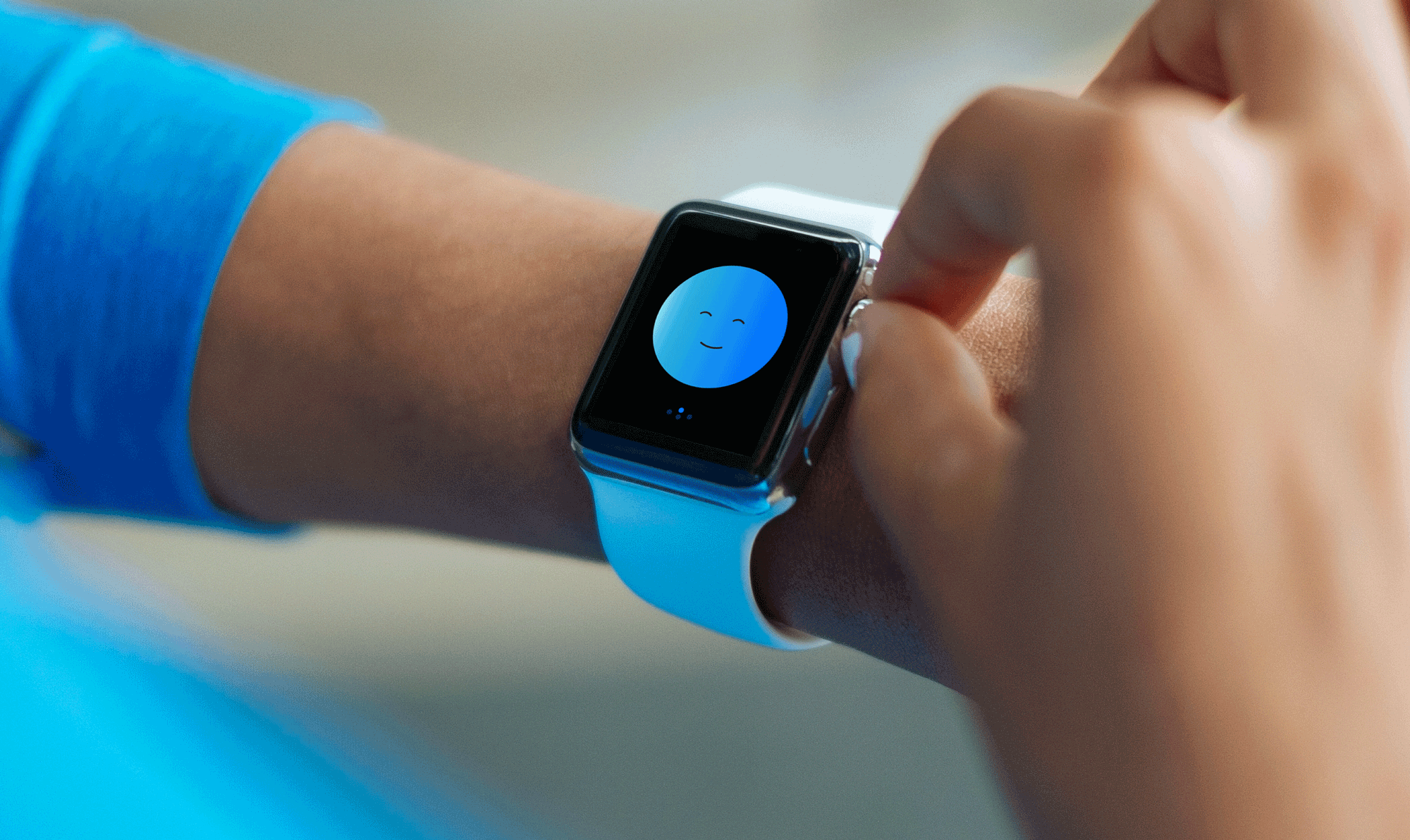 Kara healthcare is a design concept completed for my degree show. The project speculates that advancements in health monitoring technology could allow for wide spread use of mobile devices to accurately monitor and provide care advice to patients living with long term health conditions.

The challenge was to design a whole new way of interacting with this technology so that people could live fuller, happier lives, without having to deal with detailed data.

Kara is an AI character that represents a patients health and provides care advice dependant on their condition. The project required research into how people percieve and interact with AI. Kara's design was kept simple and minimal taking inspiration from Japanese Kuwaii cuteness culture to ensure a friendly and caring appearance.


To represent a typical person who would be using Kara, user personas were developed from interviews conducted with people who have long term health conditions. Each persona was used to inform the design of the product as well as the visual identity.

The main three personas used for the product were John, a 58 year old heart patient, Sarah a fourteen year old with diabetes, and Paul, who suffers from migraine.
Bio
John is 58 year old engineer with a family of 4 who rely upon him for support. He has recently been to hospital for a hereditary heart disease his father also suffered from. He must return for check-ups every few months to ensure his situation does not deteriorate, and was instructed to avoid stress and try live as healthily as possible. He doesn't really know what to do, and feels powerless and in the dark.

Personality
Extrovert LogicalCautious

Time spent traveling to and from hospital.
Not tech savvy so tries to use his phone as little as possable.
Frustrations

Motivations
Convenience

Speed

Care advice

Personalisation

Diagnosis

Monitoring
Bio
Sarah is 14 and suffers from diabities. She has to constantly monitor what she eats, and constantly check her blood sugars.

Personality
Introvert EmotionalImpulsive

Feels like she can't take her mind off her condition.
Checking blood sugars makes Sarah self concious.
Has to always watch her diet and exercise.
Frustrations

Motivations
Convenience

Speed

Care advice

Personalisation

Diagnosis

Monitoring
Bio
Paul is 44 and suffers from migraines and headaches, but the cause is uncertain. Doctors have a difficult time figuring out the cause. Paul tries to exercise regularly, eat well and and avoid stress. The problem is that he often suffers from migraines hours after a suspected cause and would benefit if he was able to predict and prevent migraines.

Personality
Extrovert EmotionalCautious

Doesn't know when he is going to have a migraine.
Wants to know how his lifestyle effects his condition.
Frustrations

Motivations
Convenience

Speed

Care advice

Personalisation

Diagnosis

Monitoring
Kara processes your data in real-time and provides gentle care suggestions throughout the day through the form of pop up notifications. The experience is kept simple and effortless, with most interactions coming through the Kara character. 

For more confident users, there are side screens where they can review what data Kara is monitoring, check their care plan, as well as edit their own medical profile. In the event of an emergency, Kara displays your emergency details and can alert emergency services.
Next Project
Skint
, film titles for the IADT film which portrays the experience of teenage pregnancy within Ireland.